Term 4
Teina Festive Friday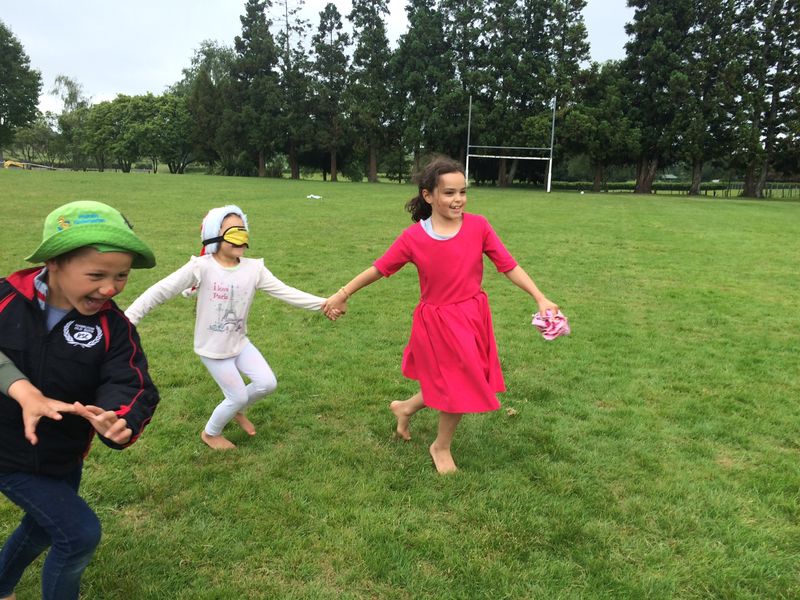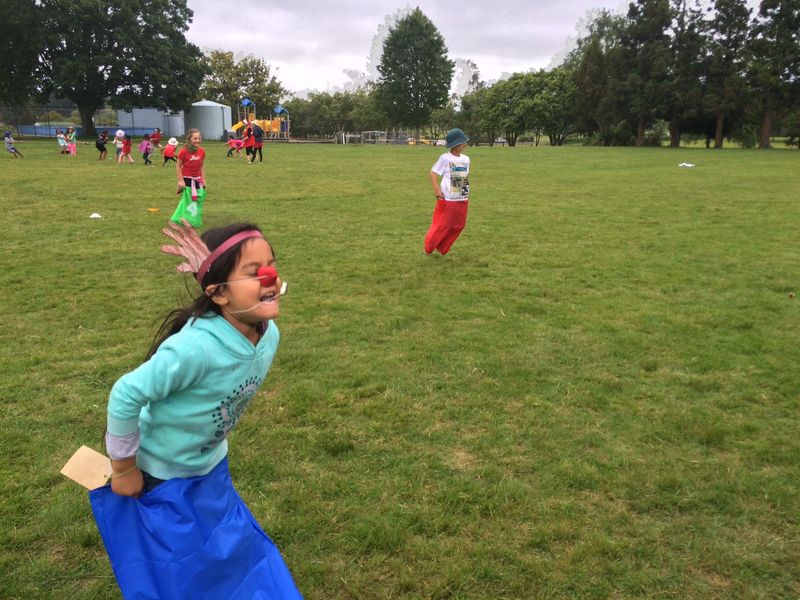 SPCA - our charity for 2014
Koromatua School's SPCA Day


Sun Hats
All students are expected to wear an appropriate sunhat when participating in outside activities. All sunhats need to be named. Children who do not have a sunhat will have to play/stay in a shaded area.

A few weeks ago some of our Yr 4-8 Kapahaka students were involved in filming for a new Kapahaka show called Kia Mau. We have just been informed by the show's producer, Casey Kaa that Kia Mau is about to hit the screens on Maori Television starting Saturday 11th October 2014 at 5.00pm.
Casey and her film crew were so impressed by our beautiful kura and all the tamariki who participated in the programme. They couldn't have done it without our tamariki's enthusiasm, passion and evident love of kapa haka.
Below are the dates that our kura will profile on the show. We hope of course that our whanau will watch all of our Kia Mau programmes. However the exact screen dates that our tamariki will be on Kia Mau are outlined below.
Koromatua School
· Episode 5 – Saturday 8 November 2014 (Waiata)
· Episode 9 – Saturday 9 December 2014 (Haka)
· Episode 12 – Saturday 27 December 2014 (Waiata)